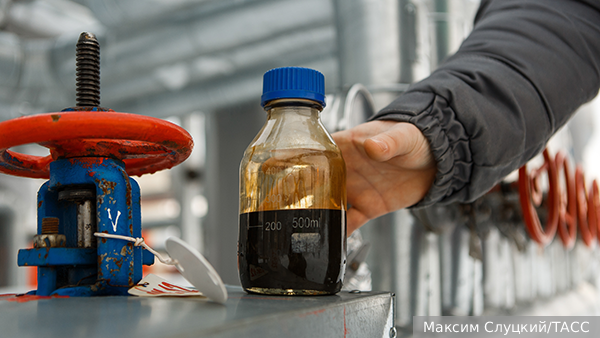 OPEC disagrees with IEA forecast on future fossil fuel demand
By Rhod Mackenzie
OPEC disagrees with the forecast of the head of the International Energy Agency (IEA), Fatih Birol, that demand for fossil fuels will peak and decline by 2030, the organisation said.
Earlier in the week, Birol wrote about the future of fossil fuels in a Financial Times column, predicting that demand would begin to decline by 2030 as climate policies take effect. The peak and subsequent decline in fossil fuel production, according to Birol, will be driven by the growth of clean energy, including solar panels and electric vehicles.
"It is extremely risky and impractical to ignore fossil fuels or to assume that they are at the beginning of their end... Such views on fossil fuels are based on ideology rather than facts," he said.
The OPEC report also notes that such predictions are particularly dangerous when they are accompanied by calls to stop investing in new oil and gas projects. According to OPEC, the organisation sees technological innovation as a key area of focus, with member countries investing heavily in hydrogen projects, carbon capture and storage facilities, the circular carbon economy and renewable energy.
The International Energy Agency (IEA) is an international body within the Organisation for Economic Co-operation and Development (OECD). It acts as an information centre and advisory organisation. The Agency focuses on energy security, economic development and environmental protection.