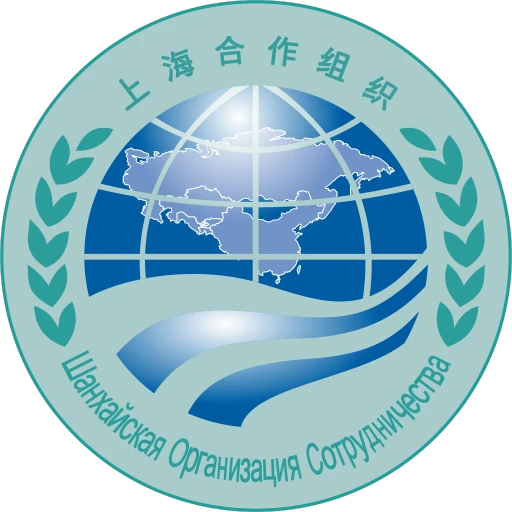 Shanghai Cooperation Organisation
The Shanghai Cooperation Organisation (SCO) is a permanent intergovernmental international organisation that was created on June 15, 2001 in Shanghai by China, Kazakhstan, Kyrgyzstan, Russia, Tajikistan, and Uzbekistan.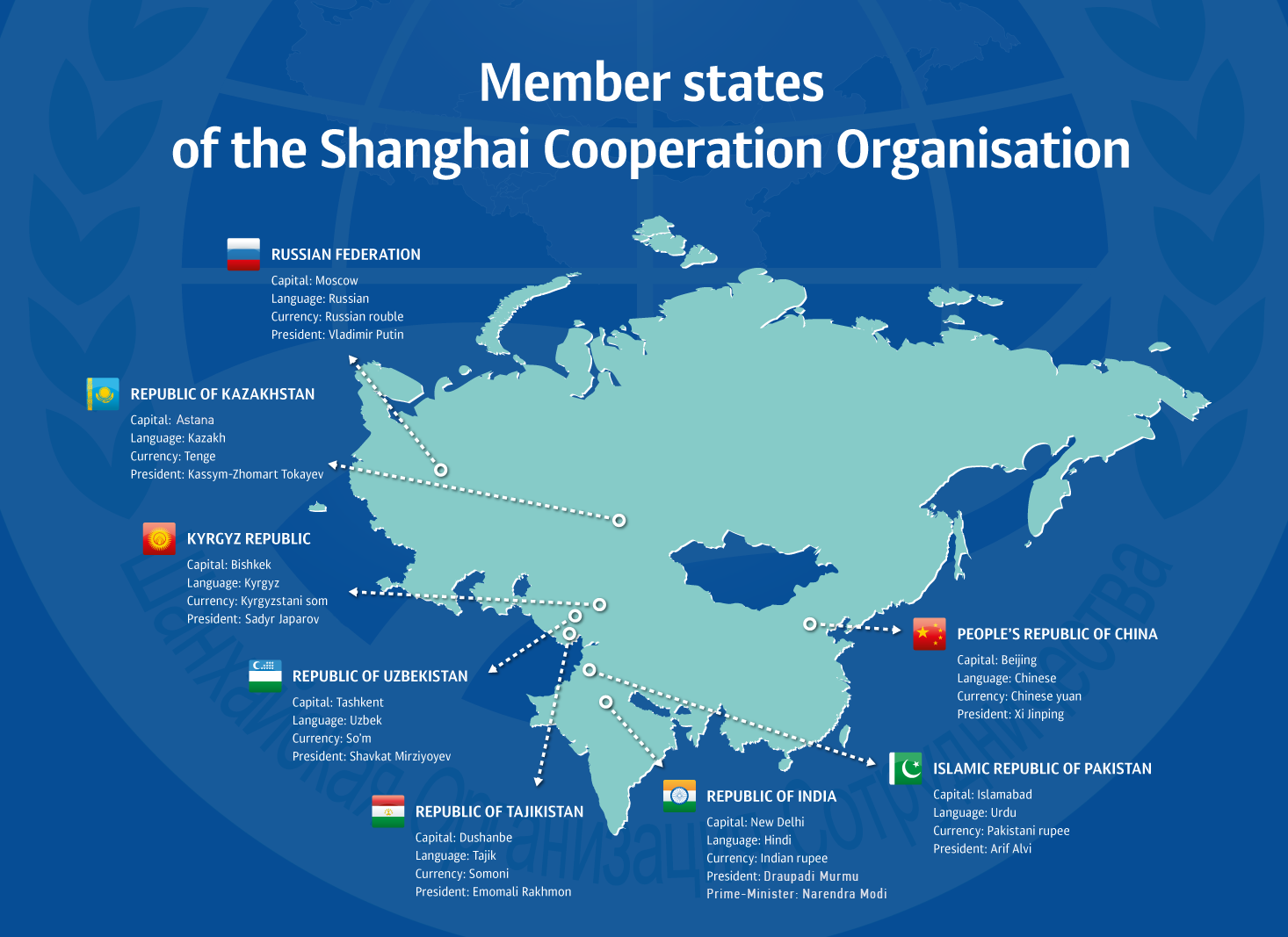 It was preceded by the Shanghai Five mechanism. Since its inception, India and Pakistan have been added as full members, and Iran, Mongolia, Belarus, and Afghanistan have been given the status of observers. Additionally, Azerbaijan, Armenia, Sri Lanka, Nepal, Turkey, and Cambodia have been granted the status of dialogue partners. In recent months, many other countries have expressed interest in joining the SCO.
The SCO's main goals are as follows:
strengthening mutual trust and neighbourliness among the member states;
promoting their effective cooperation in politics, trade, the economy, research, technology, and culture, as well as in education, energy, transport, tourism, environmental protection, and other areas;
making joint efforts to maintain and ensure peace, security, and stability in the region;
moving towards the establishment of a democratic, fair, and rational new international political and economic order.