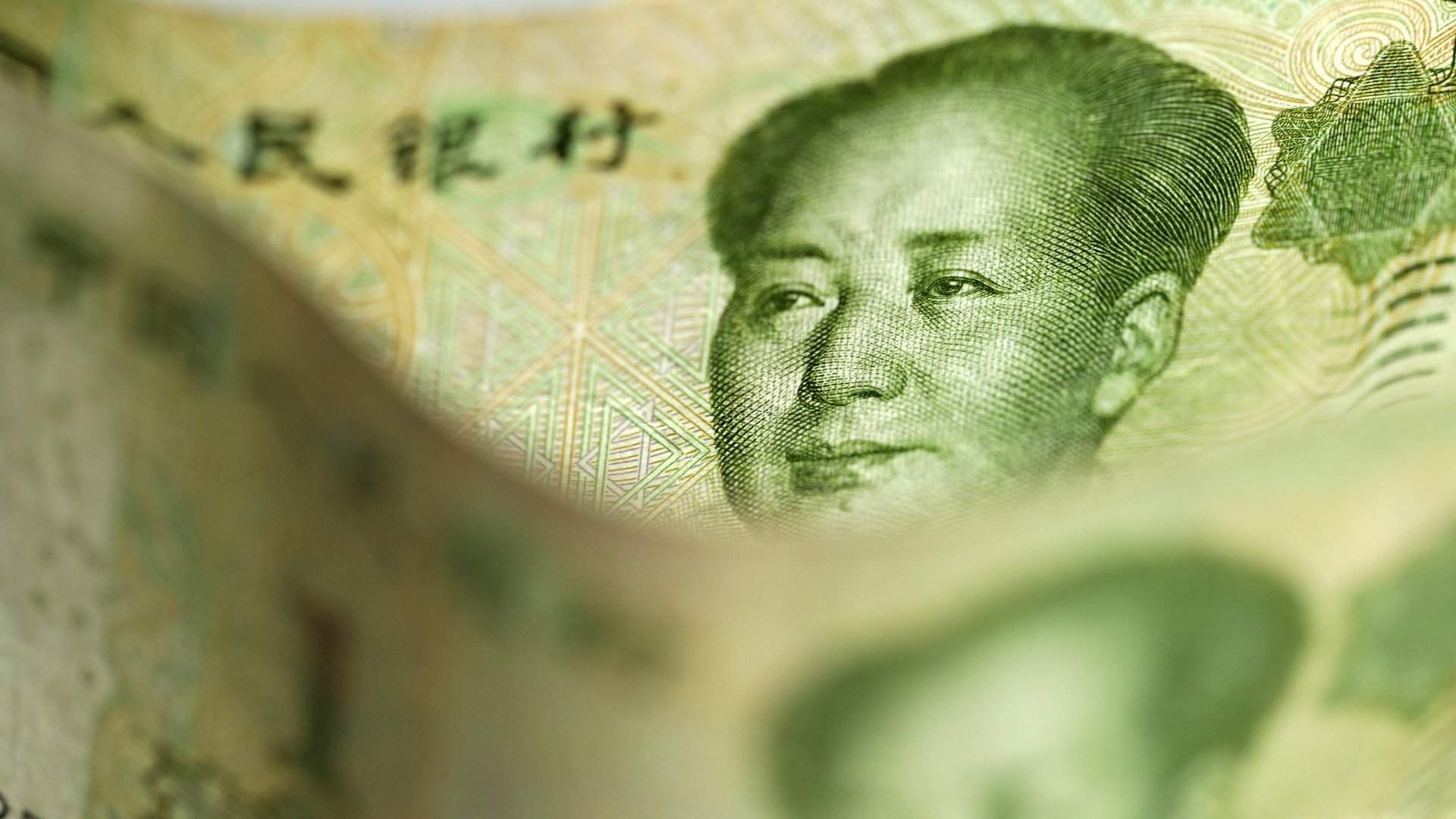 Russia yuan trade settlements growth inevitable but ruble share increasing
By Rhod Mackenzie
The emphasis on the use of the yuan in bilateral settlements with China is inevitable, but the share of the ruble in them is also growing, the Russian Economic Development Minister Maxim Reshetnikov told reporters in Beijing.
According to him, in bilateral agreements with China, "the emphasis on the yuan is inevitable", because the yuan is one of the leading reserve currencies for which there is a demand from the Russian economy.
"There is a demand for the yuan, this is reflected, among other things, in the growth of trading on the Moscow Exchange, the volume of which has increased more than 100 times, now the trading volume is 200 billion yuan per day," Reshetnikov said.
He noted that as the exchanges develop, "the situation will stabilise". "We now have 90% of trade in national currencies. Moreover, if we look, the share of the Russian ruble was 4%, now it is 20%," he said.
"At the same time, we are also developing trade turnover with other countries in national currencies; the yuan is also used for trade with third countries," Reshetnikov added.